undefined
There are more than 200 attendees: scientists, researchers, stakeholders, and funders from Indonesia, Japan, South Africa, Myanmar, and Vietnam attended this year's the 3rd international conference of the Transdisciplinary Research on Environmental Problems in Southeast Asia (TREPSEA2018) which was held at Hotel TC Damhil UNG on August 11 – 12, 2018 in Gorontalo, Sulawesi, Indonesia.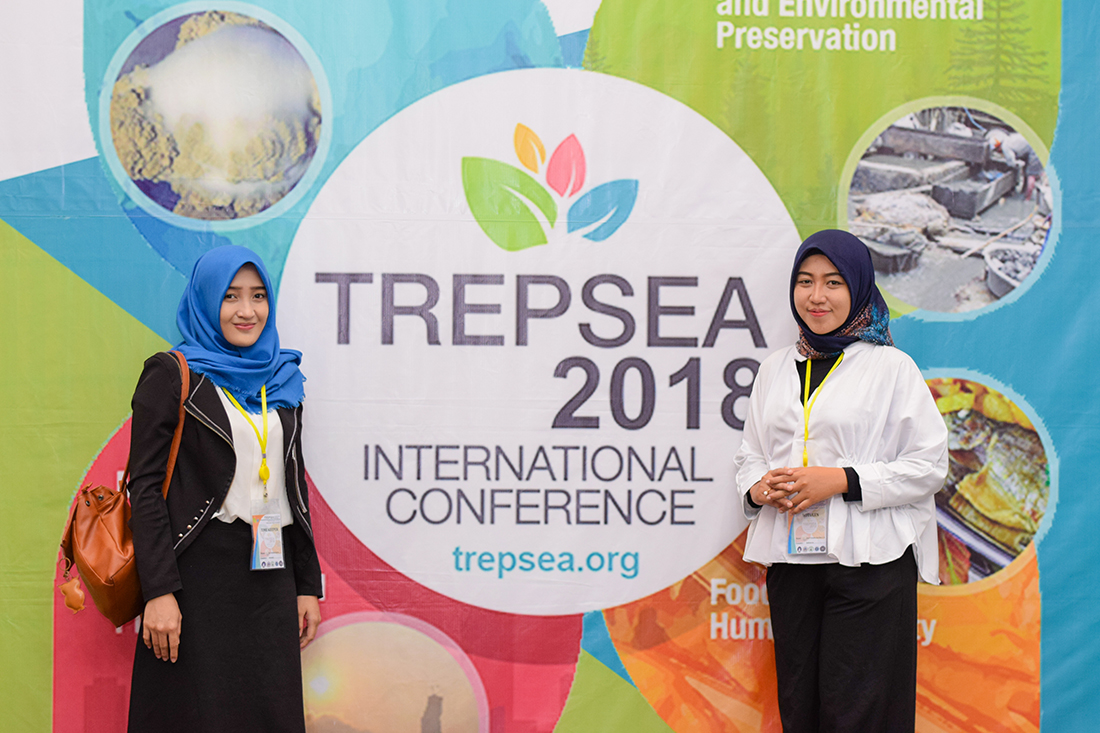 It had been the third time for this international conference under the name of TREPSEA, and this year TREPSEA2018 is now holding in this beautiful city Gorontalo. Gorontalo is one of the Indonesian provinces and it is located in the western part of the province of North Sulawesi.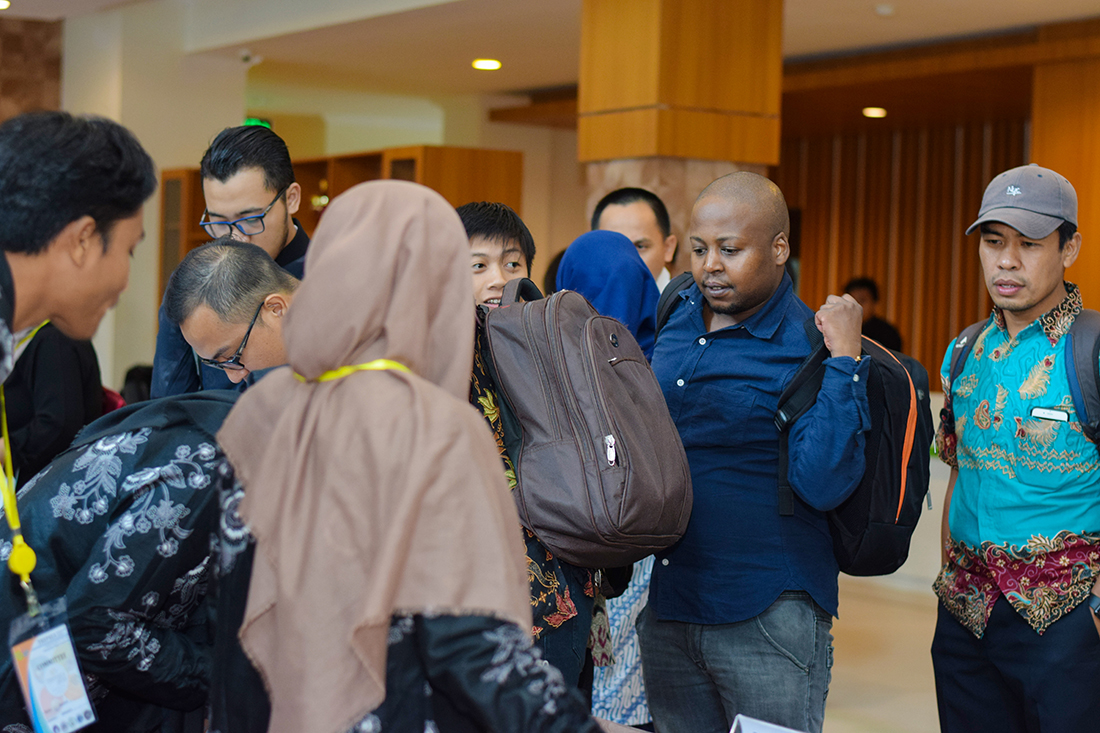 TREPSEA attendee from Lesotho (Southern Africa) (2nd from the right) queued in line with Indonesian researchers for the registration at the counter.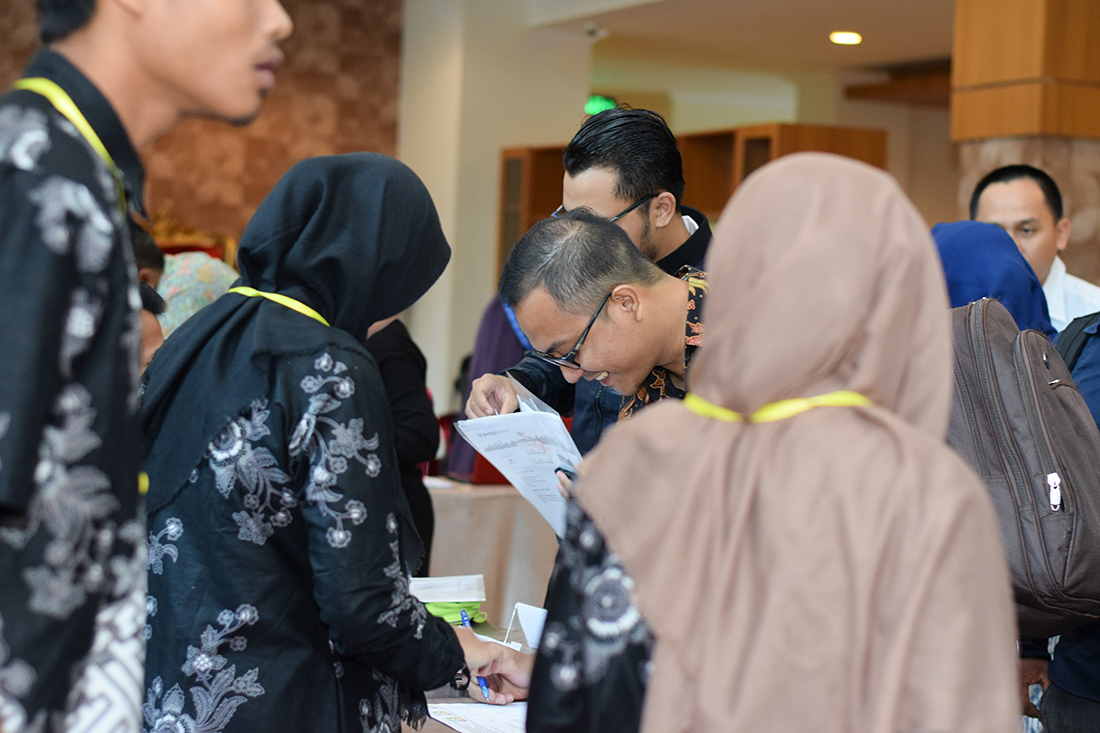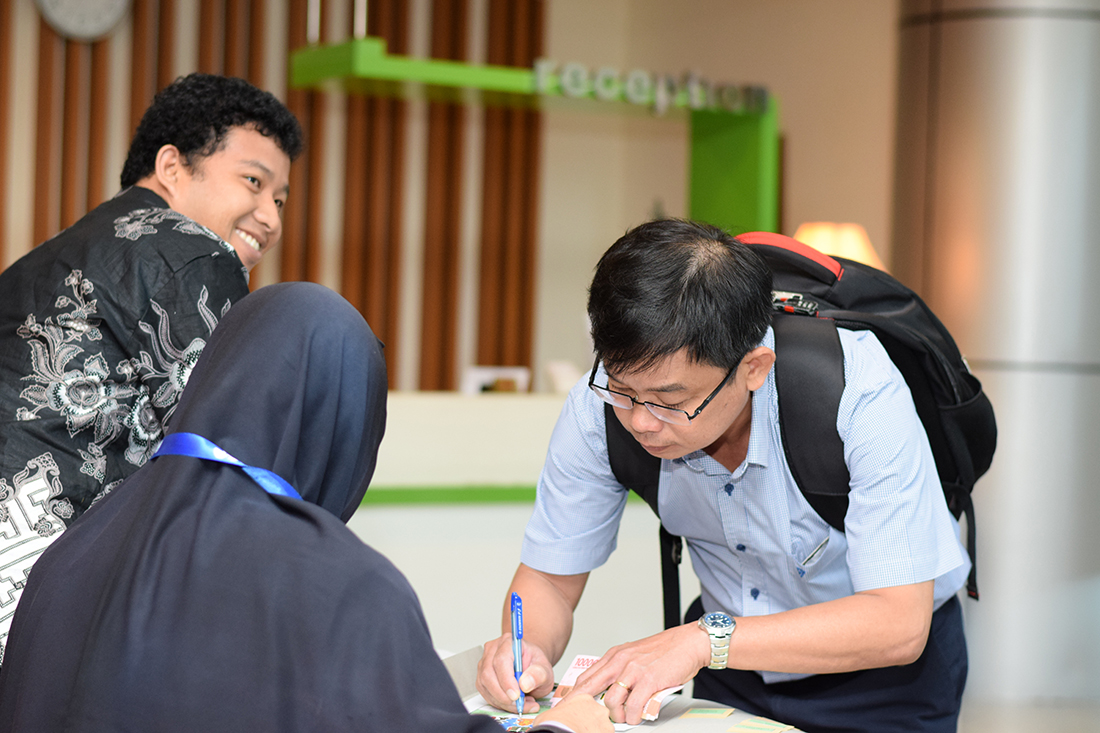 Vietnamese scientist and researcher signed as his participation at attendance record book of the TREPSEA2018 International Conference.